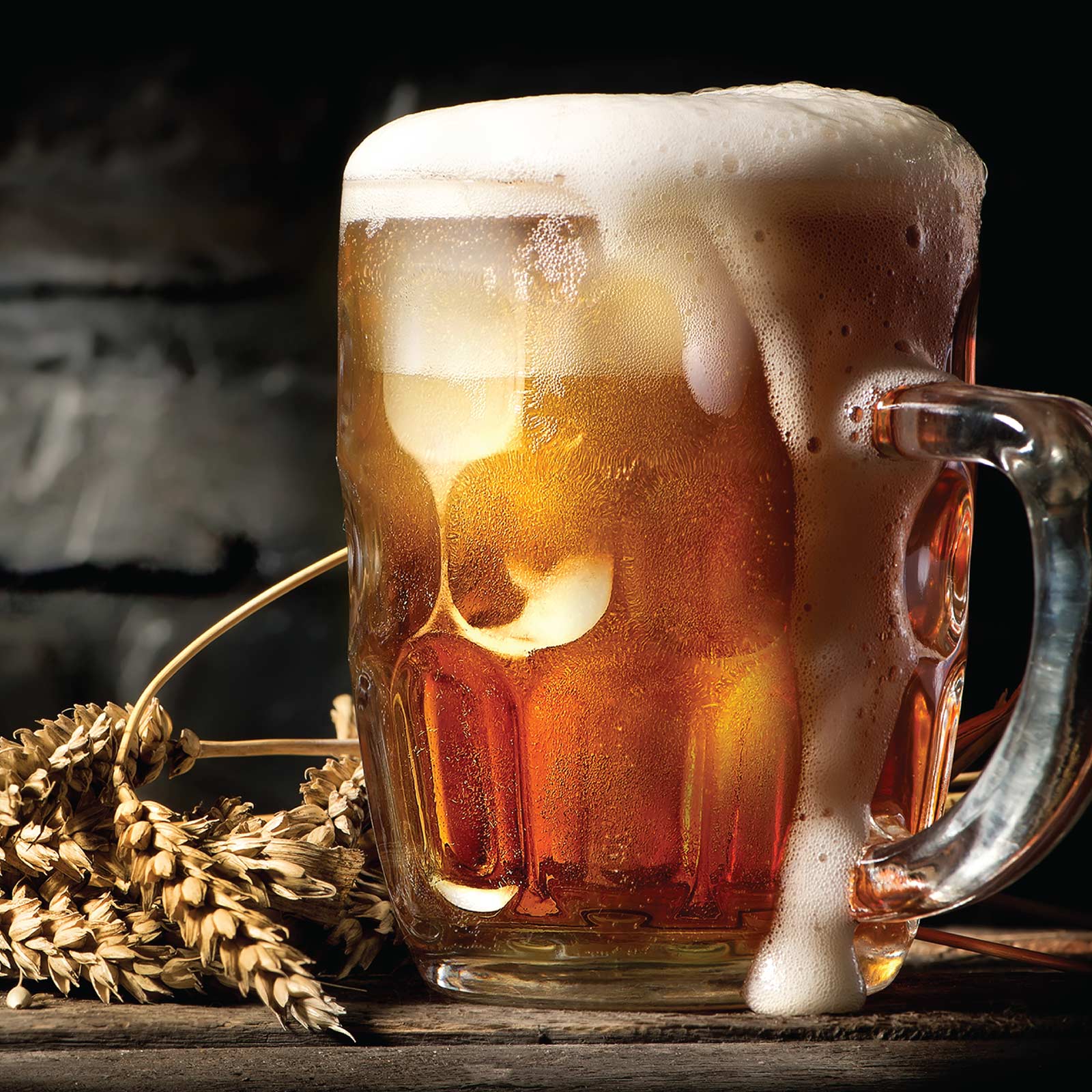 The Brews Hall is bringing a MUG CLUB to the the table!
You can become a member of our VIP Beer Club for only $29.95 per year. This means you'll have exclusive access to 22oz pours for the price of 16oz beers, 25% off to-go can purchases, exclusive sneak peek tastings of our new beers, and receive a complimentary 4-pack of Kershaw's Wicked Curve when you sign up!
This awesome beer club is now available at both of our locations. Simply ask one of our team members how to sign up!